Black Car JFK Airport Limo works closely with today's busiest entertainment producers and tour managers to oversee and execute their demanding ground transportation requests. Starting with pre-production, throughout the duration of the project, and ending with the final settlement, we provide production managers and entertainment industry first class ground travel experience. Whether it's 100 cars in 8 hours or 60 cities in 3 months, we are in the business of anticipating and meeting your entertainment travel needs. From management and logistics to chauffeurs and private jet pickups and drop off- Call Black Car JFK Airport Limo.
Call or contact us to learn more about our entertainment travel services.
Get in touch to find out more about our corporate event planning services.
With our large fleet of vehicles and experience of journey times you can be assured we won't let you down. Our fixed price promise to all airports ensures that you'll only ever pay the price quoted with no surge fares for the time your journey takes.  Booking couldn't be simpler. Book online, or call us  to start your journey.
HERE'S HOW WE DELIVER CONSISTENCY TO OUR CLIENTS:
Personalized attention and our fierce commitment to protecting your need for discretion and privacy.
Exclusive access to our Special Events Desk – a team of specially trained agents versed in the time-constrained and detailed nature of Entertainment travel.
Clear communication regarding meet-points/drop-points, and senior-level drivers who are familiar with the service/secondary entrances to all major venues. Your chauffeur's name and cell phone number sent to you prior to every trip.
Accelerated reservation and invoicing to ensure you meet your settlement deadlines.
The qualified transportation experts:
Our exclusive entertainment ground services assist in trip planning, vehicle selection and on site coordination for busy show producers, and tour managers.
We will work with our clients from pre-production and throughout the duration of special project to final phases to ensure our entertainment and media clients experience flawless service. Whether 10 cars or 100 cars are required in short notice, we will are qualified to handle all ground transportation logistics for small, mid, or large entertainment and media firms.
Entertainment Transportation New Jersey Entertainment Transportation Long Island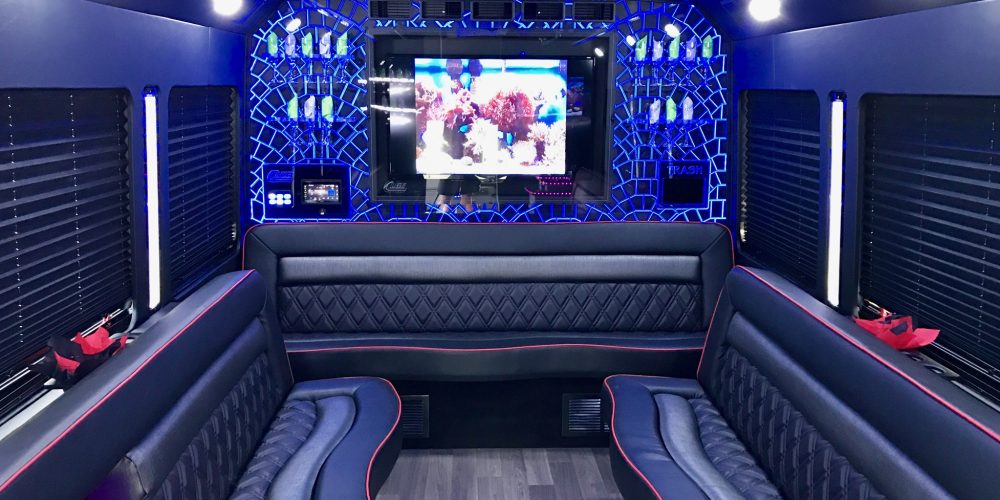 CALL US TODAY TO DISCUSS YOUR EVENT @ 929-441-6442